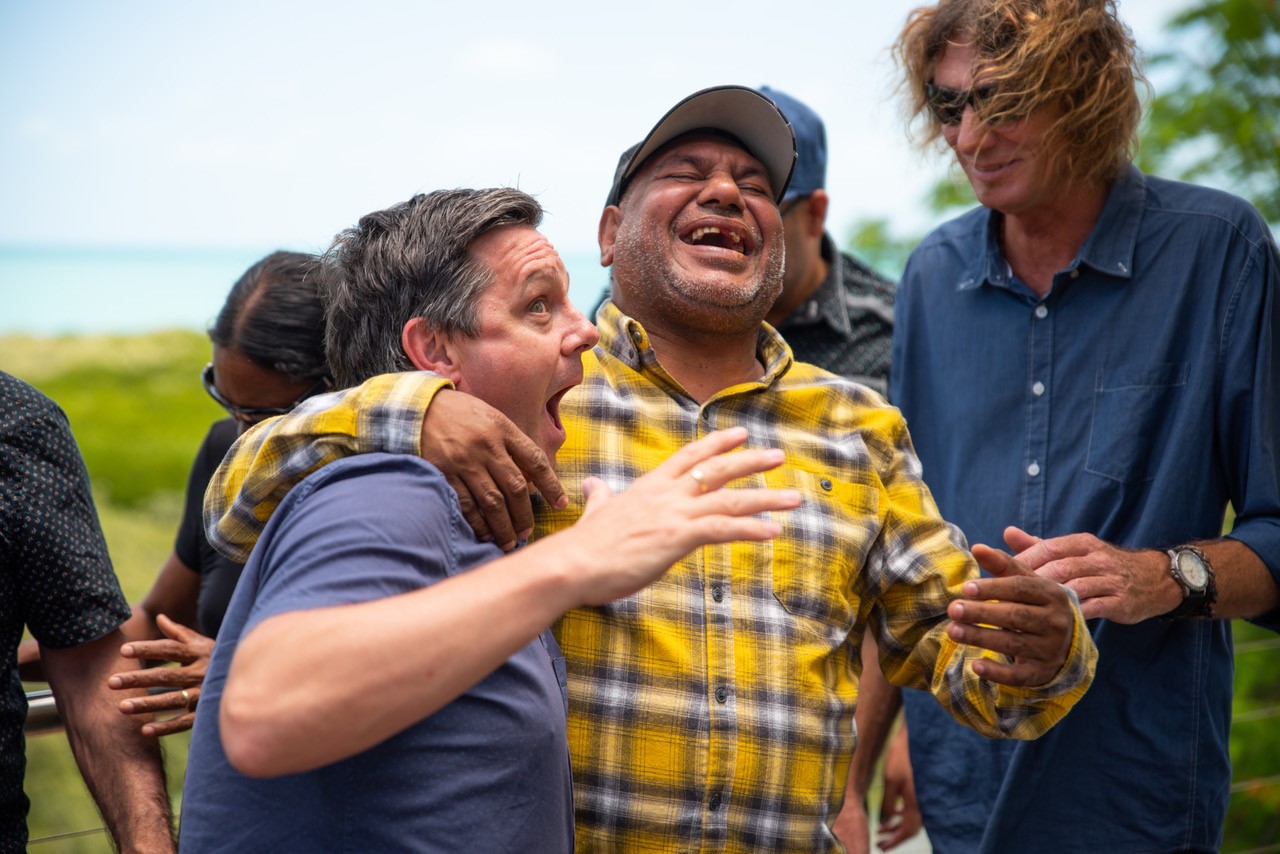 The ethics policy applies to all staff at Far North, as well as the Board of Directors. The CEO and Managers have a responsibility to create an open and supportive environment where employees feel comfortable raising ethical questions.
The Code of Ethics provides a practical set of guiding principles to help you make decisions in your day to day work, whatever you do and wherever you do it, and outlines the expectations and rights of all Far North staff.
Our Values
Understanding
Inclusion
Integrity
Respect
Responsive
Consistency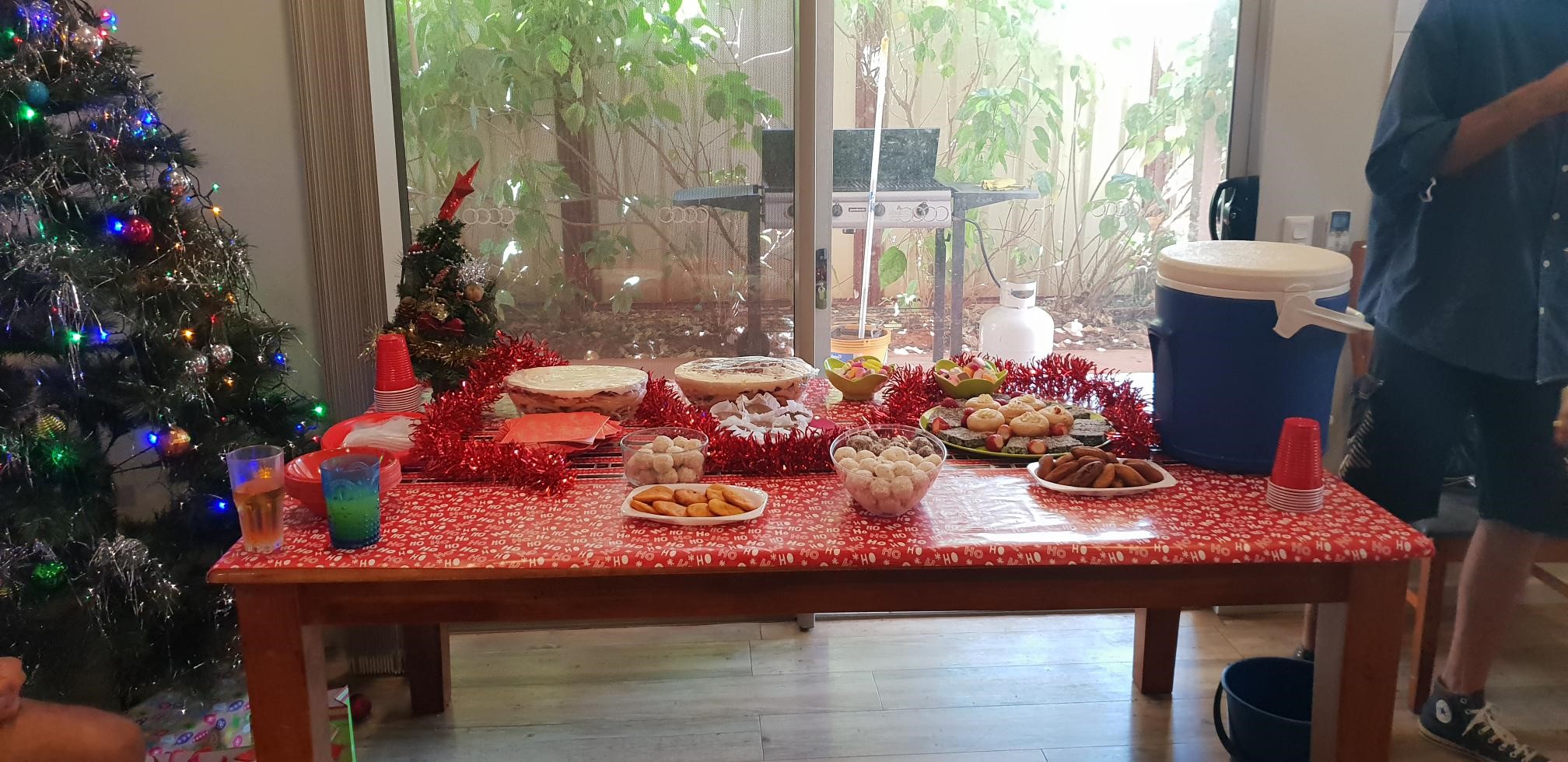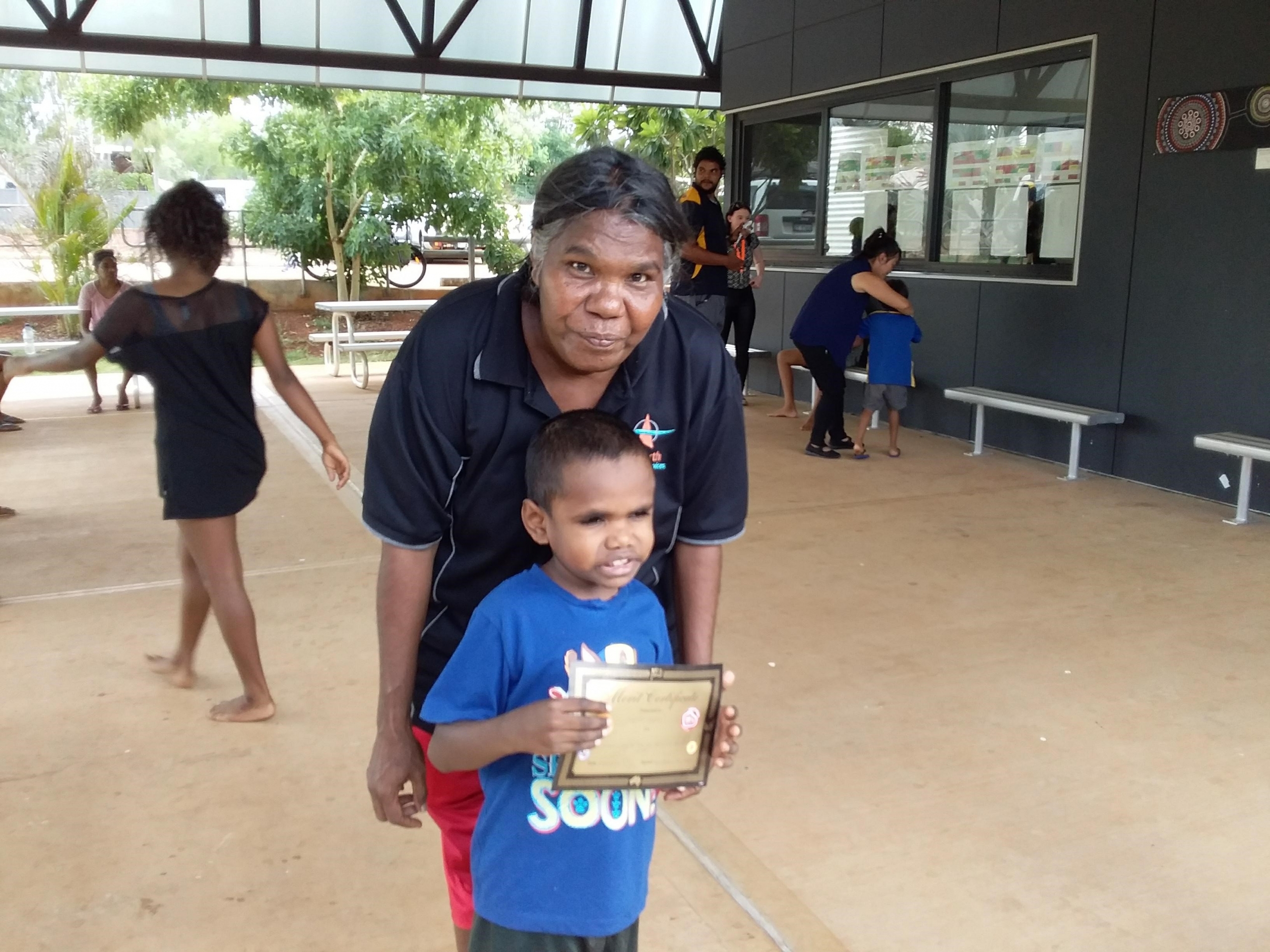 Far North's core values are at the heart of all decisions that are made by all staff, Directors and Volunteers.
These values are implemented at Far North with care and diligence and the decisions that are made are honest, fair, and timely and consider all the relevant information. The code of ethics sets out the minimum standards of conduct and integrity to be complied with by all staff.
By conducting ourselves and carrying out our roles in a professional and ethical manner at all times, we are reflecting Our Values, and the principles contained in this Code of Ethics. This will contribute to a positive organisational culture and result in a professional, safe and healthy work environment and positive outcomes for our customers.