At Far North Community our core values are at the heart of all decisions that are made by all staff members, directors and volunteers. These values are implemented at Far North with care and diligence and the decisions that are made are honest, fair, and timely and consider all the relevant information.
Communities enriched through the inclusion of all people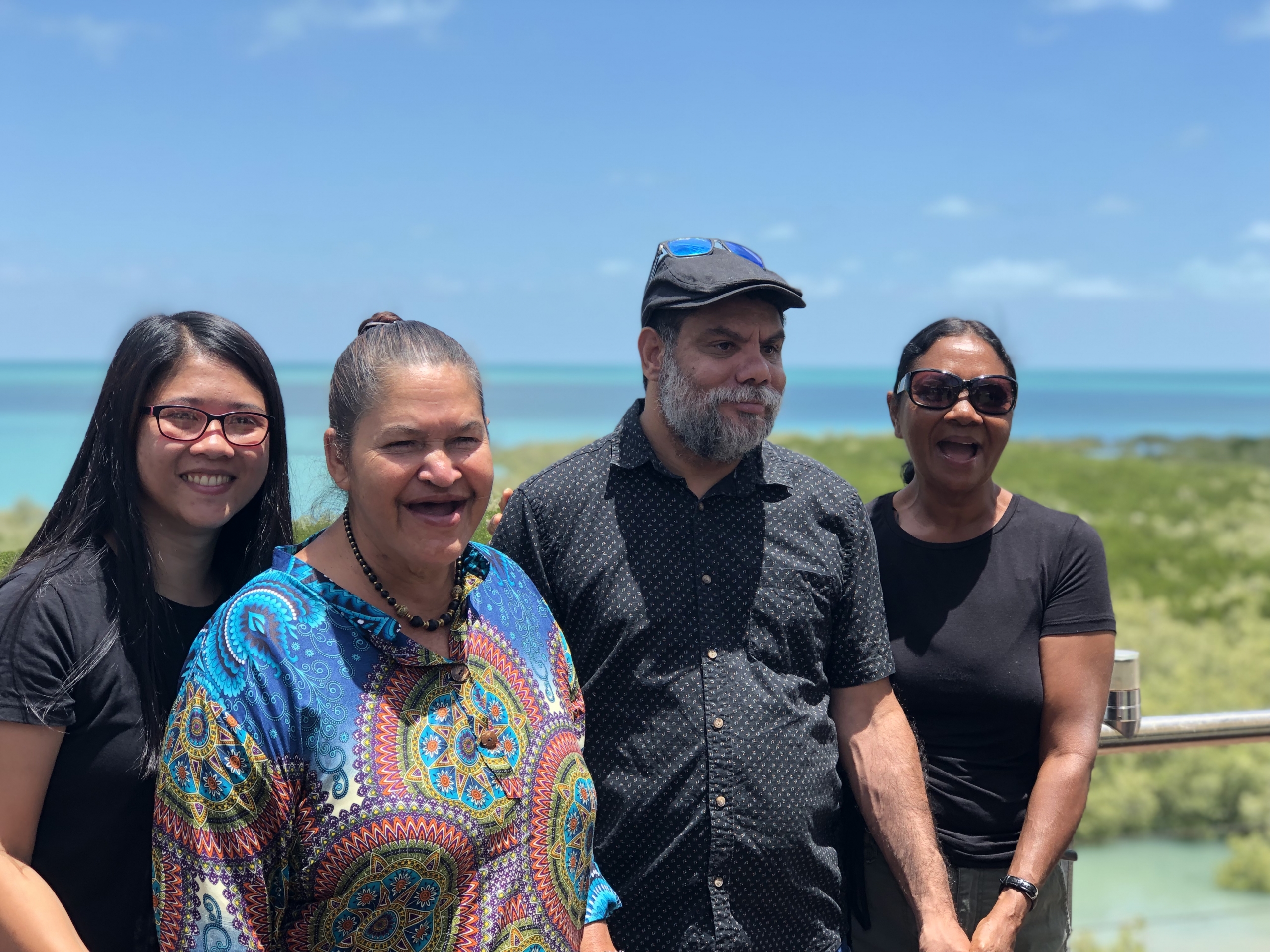 Where Do I Start?
Our experienced team is here to help you with your plan. Once you have agreed your plan with your Local Coordinator, you can feel secure knowing that reasonable and necessary supports will be available so you achieve these. We can help you develop steps to achieve these goals, find a support worker who fits with your family and get everything started with you.