Our employees are the backbone of our organisation and at Far North we want all of our staff to feel rewarded and appreciated. The success we have as an organisation in achieving our purpose is reflected directly in the commitment and passion of our staff. Our staff embody our values and are committed to making a difference.
If you are interested in working for Far North, please contact our Human Resources Manager on 08 9193 5207 or send your resume through to [email protected]
Far North is a not-for-profit disability service provider in the Kimberley, with offices in Broome, Derby, Fitzroy Crossing, Kununurra and Halls Creek.
We provide quality supports and services to people with disability to enable them to pursue a better life. We are very proud and passionate about the work that we do.
Supporting people with disability is one of the most rewarding jobs you can have. Whatever role you play, you will have the opportunity to really make a difference for our clients and their families.  As a person who supports people with disability you are in the unique position of being able to improve a person's quality of life.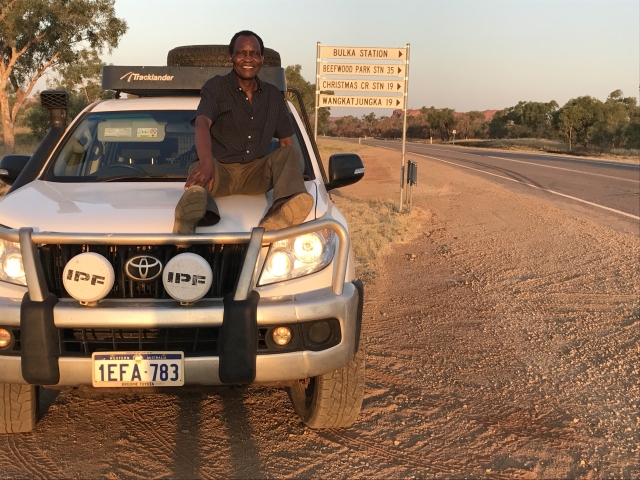 We promote and support the well-being of our people and provide a great range of benefits, including:
Competitive salary packaging with the ability to have up to $15,899.00 of your salary tax-free.
Excellent training and development opportunities.
Five weeks annual leave for shift-worker support workers.
Employee assistance program.
Friendly and supportive working environment.