The NDIS is the National Disability Insurance Scheme. It is a new way of delivering funding, which makes sure that you, the person living with disability, receives the right funding to get the supports and services important to you. 
Even though the NDIS is a national system, the WA NDIS is slightly different. The WA-system still adheres to the 11 key principles of the NDIS but will be delivered locally in Western Australia, not in the Eastern States. 
This will aim to give WA residents the chance to benefit from the best bits of the national system, while still dealing with Local Coordinators based in their community. 
You can find out more about the WA NDIS via the Disability Services Commission (DSC) website here. 
NDIS in Western Australia
In February 2017 the Commonwealth and State Government signed a bilateral agreement, outlining how the NDIS will operate in Western Australia. A bilateral is a joint agreement between two groups which has clear rules and guidelines. In this case, these guidelines outline how the NDIS will operate in WA.
The WA NDIS will:
Be delivered by a new WA NDIS authority which will be governed by a seven-member independent board
Lead by a Chair of the Board who will be appointed by the WA and Commonwealth governments
Provide choice and control to people living with disability
You can find out more about the bilateral agreement and read the full version here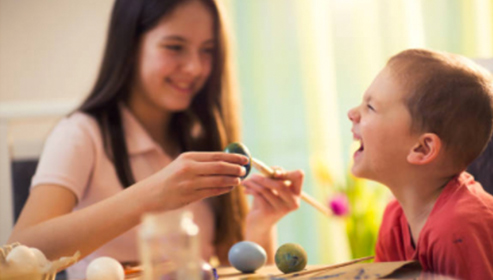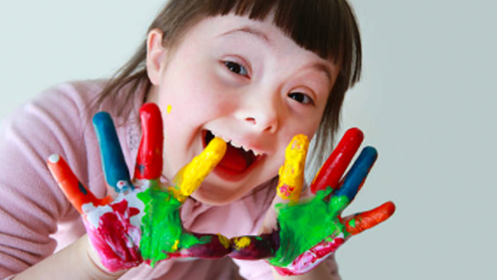 When will the NDIS be in my area?
The WA NDIS commenced in the Kimberly on July 1st 2017. Contact us for more information on 9193 5207
Who can I contact for help?
At Far North we can assist you in developing an up to date Person Centred Plan which outlines your goals, aspirations and the support and services you get to achieve them.