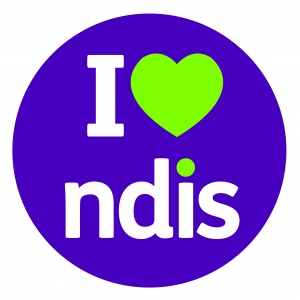 The National Disability Insurance Scheme (NDIS), delivered by the National Disability Insurance Agency (NDIA) is currently being rolled out Western Australia. This is a new way for people with a disability to get support through an individualised plan.
If you meet the eligibility criteria and are registered a NDIS Planner will help you to develop your plan. You will have choice and control over who provides the support and services in your plan.
Like anything new, understanding the NDIS and what you can and can't do with the funding in your plan can be confusing. At Far North, we can help you and one of our friendly and helpful team members can assist you, from getting registered with the NDIS, preparing for your planning meeting or getting the supports started.
Am I eligible?
You can check if you are eligible for the NDIS or contact the NDIS on
1800 800 110 and ask for an 'Access Request Form'.
Upon receiving a valid access request, with all relevant information and evidence about your disability or impairment, the NDIA must respond within 21 days.
In some cases, the NDIA may need more documents, assessments or evidence, which means it might take longer for your request to be assessed.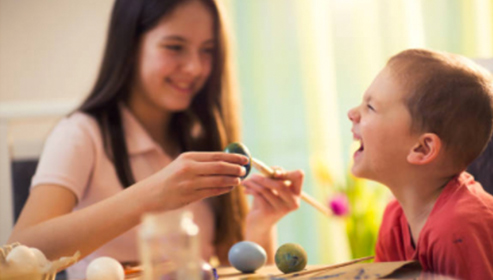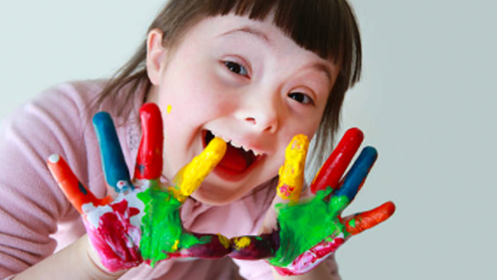 How can I prepare for my planning meeting?
Before you go to your planning meeting is a good idea to think about what your goals and dreams are. You can think about what you can do to achieve those goals and who may be able to help you with this. Not all of the things in your plan have to be provided by a disability service provider. Family and friends may be able to help you achieve some of your goals and this can be included in your plan as a non funded activity.
Our team are experienced in the NDIS and would be happy to meet with you, have a yarn or connect you with others who can help you.
Putting your plan into action – where do I start?
Once you have a plan, you can choose your service providers, you don't have to use only 1 provider. If you have chosen to self-manage your plan then you can get started straight away and engage your own support workers or services. Click here  to find out more about how you can use you r plan (link to NDIS relevant page)
A support coordinator can help you to find providers and develop your service agreement with them. A service agreement is where you document what you have agreed with your provider, fro example what services you are purchasing from the, how much they will charge, how you make a complaint and what happens if you cancel your service.
Can I change my plan?
The length of your NDIS plan will be agreed with your NDIS Planner. Some people are now getting plans that are for 2 or more year. If things are changing for you a lot, you may have shorter plan to that it can stay relevant to your needs.
If your circumstances change, you can ask for a plan review. Your core support funding is flexible and you can change the support to suit your needs. For example, you may decide that you want to get more support to get out and about in the community because you have learnt new skills at home and are more independent in this area of your life. You do not need permission from the NDIA to make these changes. This is called choice and control, so you are exercising your right to decide what services you need.