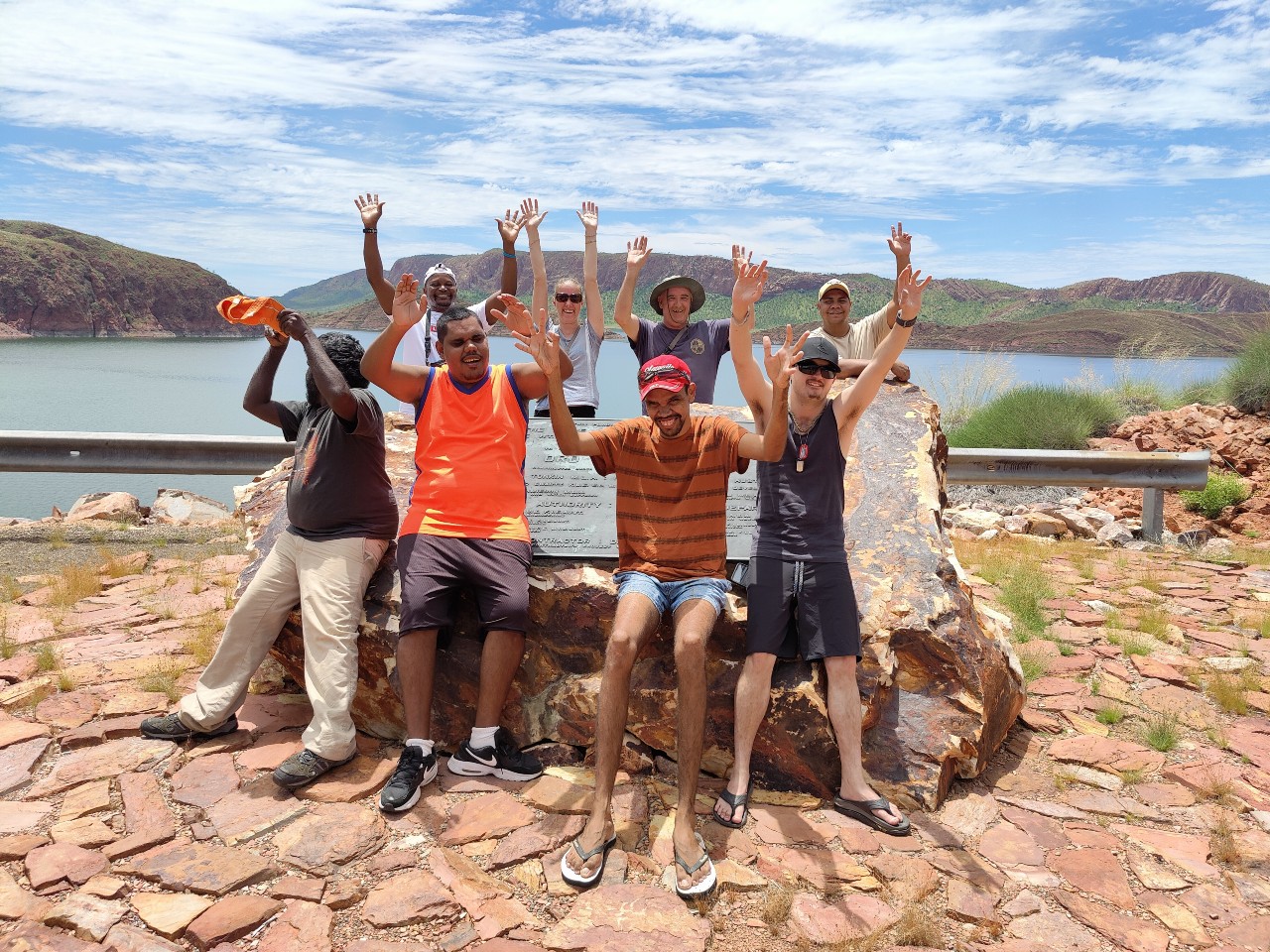 Connecting you to the right services for you
We can help you find support services that make a real difference to your life and help you get to where you want to be. People move, organisations change and just when you think you've got it all together things change.
Our qualified team of knowledgeable support coordinators are connected and linked into the community. We know what services and supports are available in your area and beyond, and where here to help you.
Price Guide
Far North follow the National Disability Insurance Scheme (NDIS) price guide. The NDIS price guide gives you a detailed breakdown of the cost of different services and supports.
Step 1
Come and have a yarn
Step 2
Choose your services and how you want to be supported
Deena's Story
Deena is a young woman, warm and intelligent who enjoys connecting with others. Deena usually lives with friends or loved ones and says she loves being around her family, especially her mum and dad and also her friends.
"I enjoy being social and active at work. I like swimming in the pool and fishing, watching movies and keeping in contact with my friends" she says.
Deena has an assistance dog, whose name is Bailey and she lights up when she speaks of him.
Deena works in a pharmacy in Broome. She says she get a lot out of working as it helps her remain connected to the community by serving others.
After Deena's parents relocated to Queensland in September, Deena made the decision to move to Perth at the end of the year to be closer to loved ones and experience living in a city.
"My support coordinators have helped me to plan my future and I have really enjoyed sorting out all of the arrangement to move to Perth, making decisions and planning my future.
Deena has positively worked towards her goals of being able to confidently access and participate in the community and find independence in Perth. She has already linked into job finding services in Perth to support a smooth transition.
We wish you well Deena!
You are at the core of everything we do
We understand people are faced with real challenges, that's why we do what we say we will do and are accountable for the outcomes. We work to the strengths of all people and are flexible in delivering the best outcomes for people and their families. We're here to help you and your family and we're sensitive to the impact we have on the lives of people we support.