Our Services
How we can help you
Therapy
Supporting you and your family to have a good life
Supported Independent Living
Support to live independently in your own home.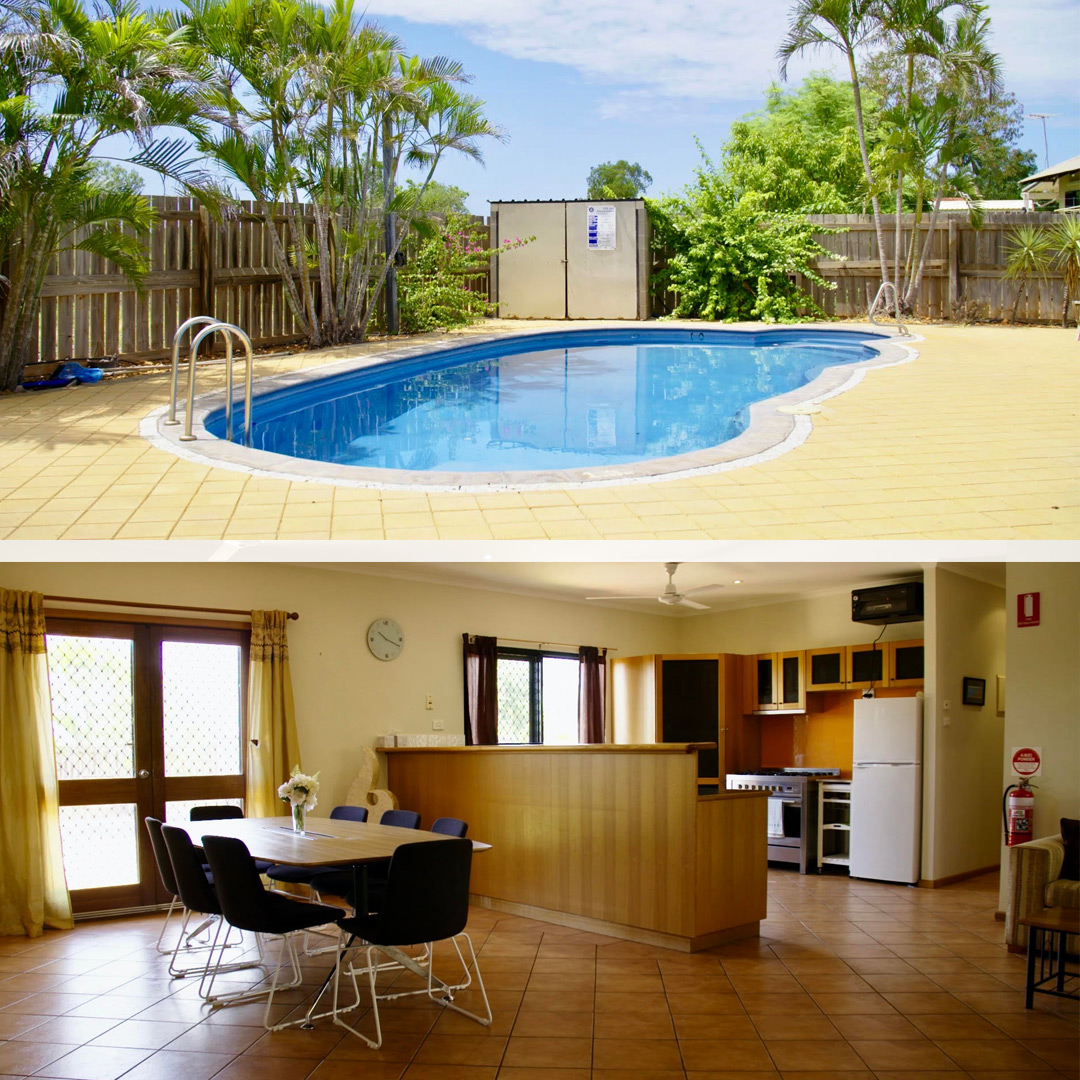 Respite (Short-Term Accomodation)
Plan Management
Make your NDIS plan work for you and learn how to manage it along the way
Daily Life & Community Access
Support for you and your family to live the life you want to lead
As a registered NDIS provider, you and your family can feel safe knowing you are getting support and services of the highest quality and standards.
You are at the core of everything we do
We understand people are faced with real challenges, that's why we do what we say we will do and are accountable for the outcomes. We work to the strengths of all people and are flexible in delivering the best outcomes for people and their families. We're here to help you and your family and we're sensitive to the impact we have on the lives of people we support.
Michelle, Broome
"There is a security that comes with Far North because we are not relying on an individual. We are comfortable knowing that they have a responsibility for compliance that combines the 1-1 care we receive. Their work comes with an accountability."
Andrew, Derby
"Their support has been life-changing for us."
Markus, Kununurra
"Happy and safe with the Far North mob."
Skilled, Reliable & Dependable
Far North Community Services has a skilled and competent Board who govern the organisation well, managing risk, their fiduciary obligations and quality of services. The Board and Senior Management at Far North have extensive experience both lived and work with people with disabilities, their families and carers.
How supporting Phillip's interest and skill translated into a rewarding career for him…
Phillip Kim Jrn. has a passion and skill for carpentry. Since moving to Kununurra, Jrn. has worked at the Revive workshop, a waste to wages social enterprise that upcycles and refurbishes goods that would otherwise go to landfill.
Jnr. repurposes old pieces of furniture, drums and plastics and turns them into new products that are sold in the Revive outlet shop.
Jrn. works at Revive two days a week and says it is rewarding work that has enabled him to develop his skill and passion for carpentry.
Some of Jrn's work include a wooden dog house and a bookshelf made from a disused guitar.