Far North Community Services benefit from a skilled, regionally-based governing Board who oversee the management of risk, fiduciary obligations and quality of services.
The Board and Senior Management at Far North have extensive experience both lived and work with people with disabilities, their families and carers.
Mark is an engineer and business analysis practitioner who is not only skilled at designing data models, but additionally managing and embedding operational processes within organisations. He is a founder of Luca Analytica – a analytics organisation that uses insights from data and processes to solve business problems and optimise systems.  Luca Analytica have delivered tangible outcomes at Tier 1 companies and many Health Services. Mark was previously a Director at PwC with a focus on Data and Business Transformation. He has professional and personal experience dealing with disability and has a sincere commitment to making a positive impact on the industry.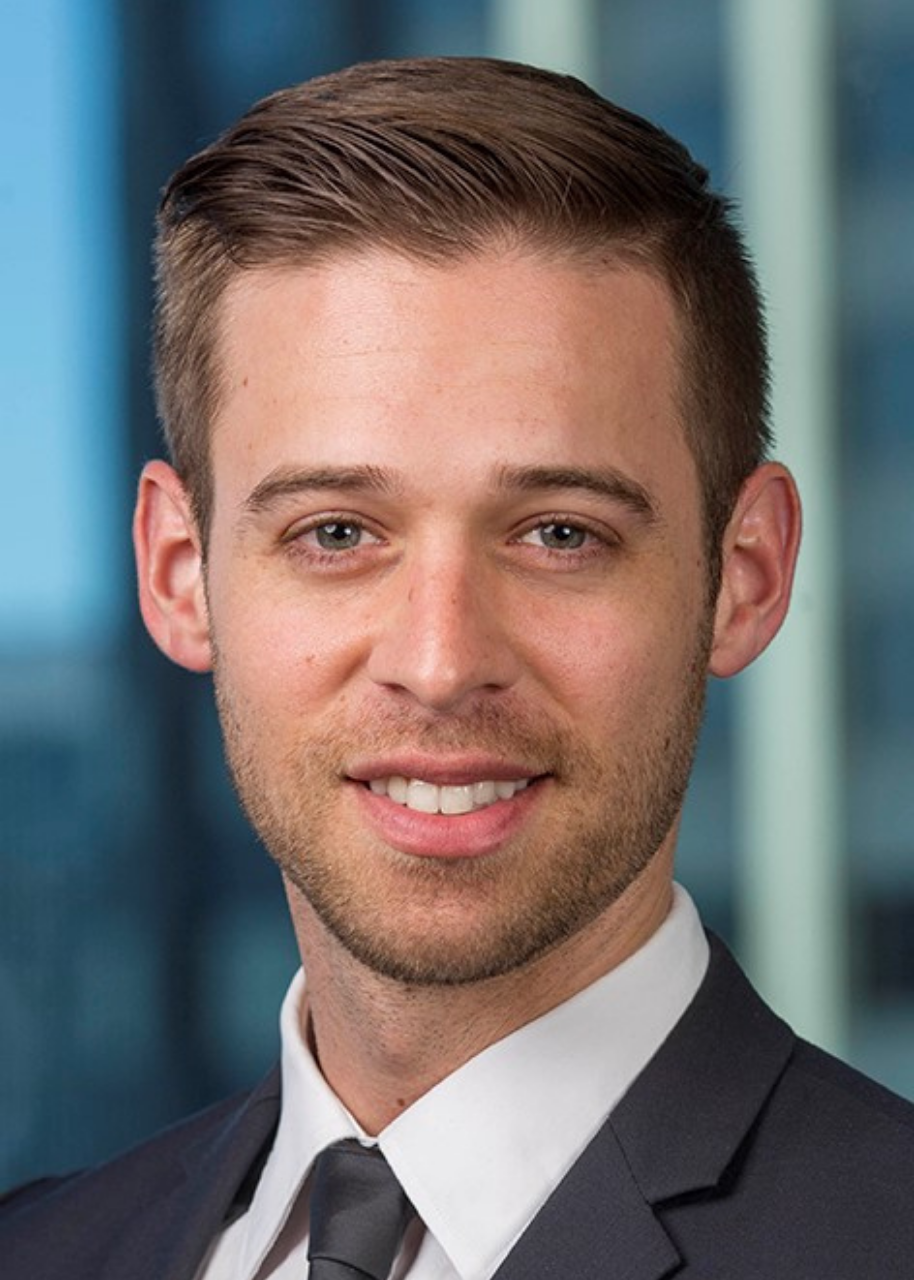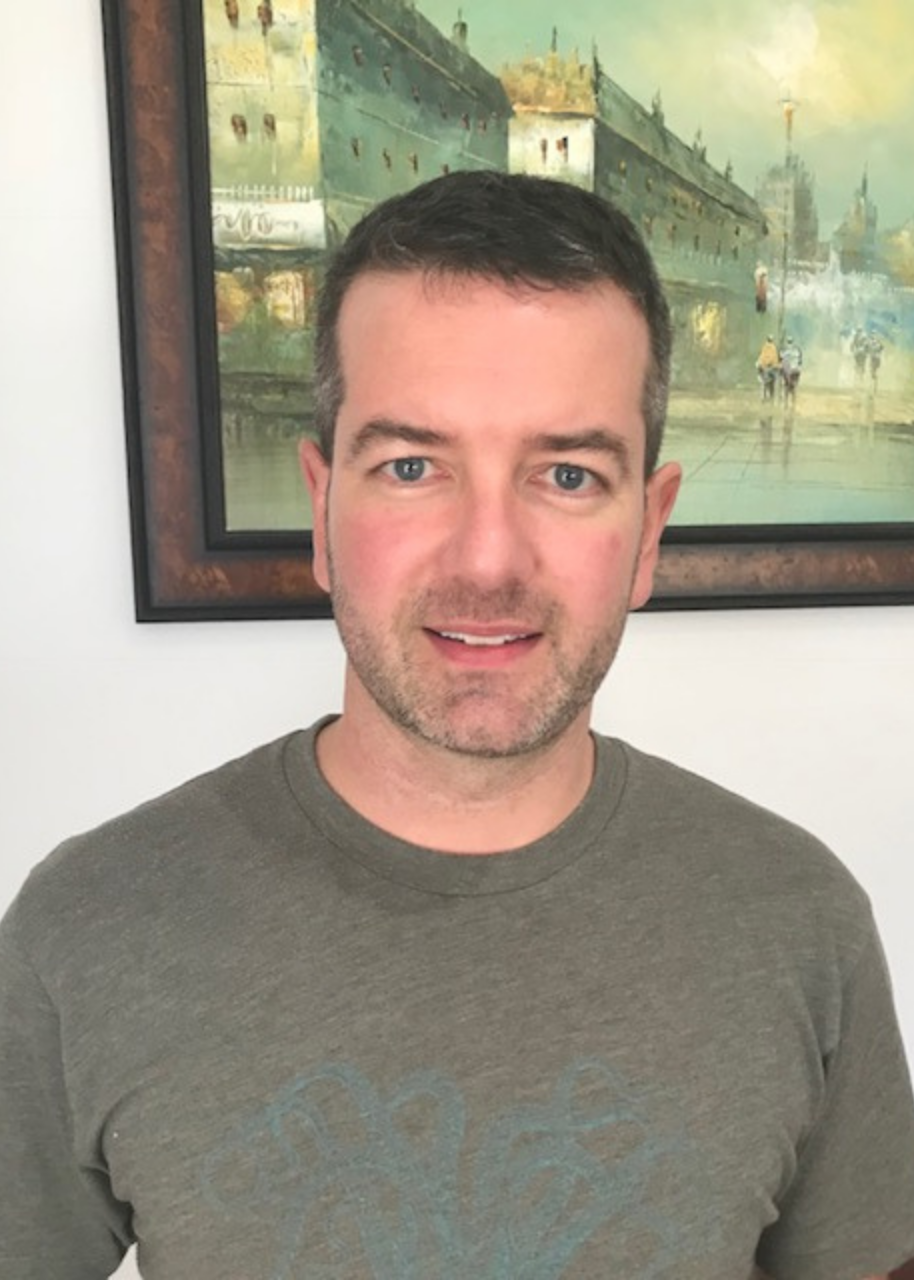 I have a personal history of disability as my uncle has a moderate intellectual disability. I grew up thinking he was just the most gentle man and adored him. This lead to me studying a bachelor of Special Education. Since 2006 I have worked in specialised facilities and mainstream schools assisting students with disability to access meaningful learning.
In 2011, I helped fund and establish an education support style centre in Winterton, South African. In 2012, I moved to the Kimberley and worked in the Individual Learning Centre based at Cable Beach Primary School. This was a centre designed to meet specific individual learning needs of students. After a year back in Perth I returned to manage the Kimberley Disability Coordination Team. This team assisted schools to access training, specialists, diagnosis, funding models etc. This project finished at the end of 2016 where I moved to Kununurra for a new experience.
Hayley Haas is an experienced legal practitioner in complex commercial dispute resolution and brings human rights advocacy and capacity building experience to her role, having advised several international human rights organisations with consultative status to the Economic and Social Council of the United Nations.
Hayley currently practices as Special Counsel for KRED Legal, a Broome based legal service provider that is wholly owned by Aboriginal native title groups. She currently works on large scale negotiations to secure high benchmarks for Aboriginal cultural heritage protection and strong employment, contracting and commercial outcomes for native title parties faced with resource development in the Kimberley.
Jennifer is a teacher and psychologist who has called the Kimberley home for 12 years. Jennifer is currently managing director of Potentium Psychology, a private psychology practice in Broome, and of Rypple Ltd, a not for profit research organisation focussing on evaluating impacts of Positive Behavioural Interventions and Supports throughout Western Australia. Jennifer's main areas of experience are in education, Positive Behaviour Support and suicide prevention. She is passionate about people in remote locations having equity of access to the very best supports.