As a registered provider for the NDIS, Far North Community Services is energetic, optimistic, values driven and here for you.
Our team has many years of experience supporting people with disabilities and their families and we are passionate about quality services. We work with you to achieve your goals, keep your families strong and empower you to manage your NDIS plan.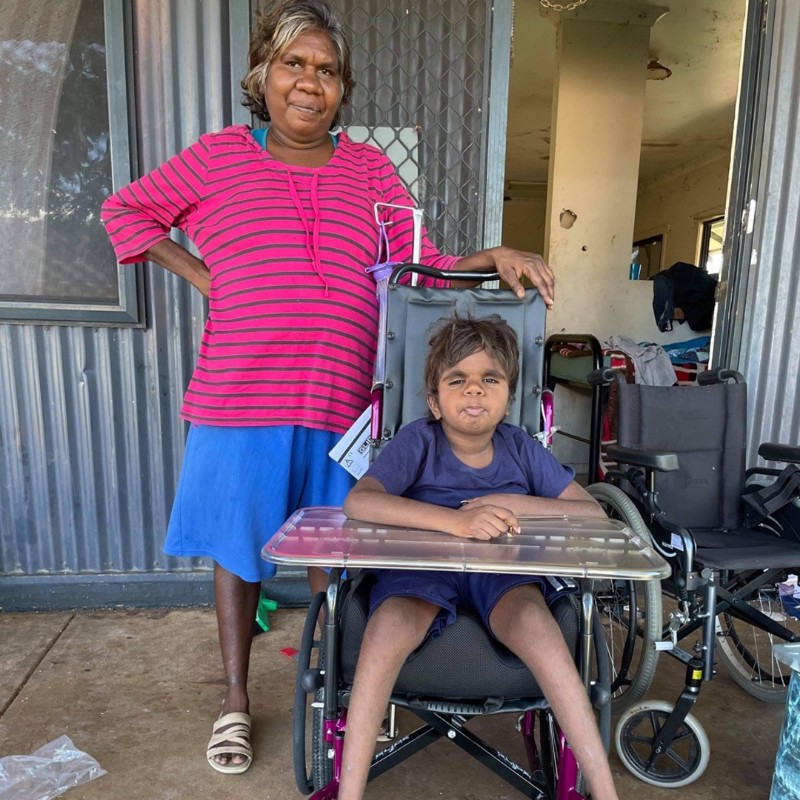 Therapy
Supporting you and your family to have a good life
Daily Life & Community Access
Support for you and your family to live the life you want to lead
Supported Independent Living
Support to live independently in your own home.
Support Coordination
Find the supports and services in your community and beyond to get to where you want be
Respite (Short-Term Accomodation)
Have a break. Enjoy a holiday in Broome
Plan Management
Make your NDIS plan work for you and learn how to manage it along the way
Step 1
Come and have a yarn
Step 2
Choose your services and how you want to be supported
You are at the core of everything we do
We understand people are faced with real challenges, that's why we do what we say we will do and are accountable for the outcomes. We work to the strengths of all people and are flexible in delivering the best outcomes for people and their families. We're here to help you and your family and we're sensitive to the impact we have on the lives of people we support.