As a registered provider for the NDIS, Far North Community Services is energetic, optimistic, values driven and here for you.
Our team has many years of experience supporting people with disabilities and their families and we are passionate about quality services. We work with you to achieve your goals, keep your families strong and empower you to manage your NDIS plan.
At Far North we can assist you with:
Far North operates from a person and family centred model. This means that we constantly review the way our services are delivered to ensure that individuals, families, carers and guardians retain choice and control over the nature, timing and who provides their supports and services.
UNDERSTANDING YOUR PLAN AND SUPPORTS
At Far North we can assist you to manage your services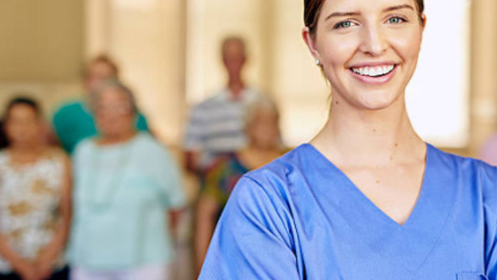 WHAT ARE REASONABLE AND NECESSARY SUPPORTS
The NDIS funds reasonable and necessary supports that help you achieve your goals and reach your greatest potential.
What comes under the reasonable and necessary banner?
Pursue your goals, objectives and aspirations
Increase your independence
Increase social and economic participation, and
Develop your capacity to actively take part in the community.
Plans developed must:
Be related to the participant's disability
Be related to the participant's disability
Not include day-to-day living costs that are not related to a participant's disability support needs
Represent value for money
Be likely to be effective and beneficial to the participant, and
Take into account informal supports given to participants by families, carers, networks, and the community.
SAFEGUARDS, COMPLAINTS AND FEEDBACK
At Far North we take our responsibility to safeguard you and your family member seriously.
We do this by:
Including you in the recruitment process to ensure we employ good staff
Training our staff how to support you
Meeting the National Standards for Disability Services
Making it easy for you or your family to complain and then responding to resolve your complaint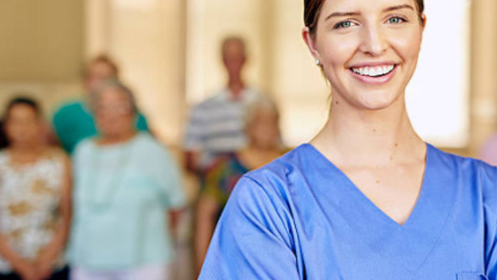 Where Do I Start?
Our experienced team is here to help you with your plan. Once you have agreed your plan with your Local Coordinator, you can feel secure knowing that reasonable and necessary supports will be available so you achieve these. We can help you develop steps to achieve these goals, find a support worker who fits with your family and get everything started with you.