Management at Far North have extensive experience both lived and work with people with disabilities, their families and carers.
Kathy Hough
Chief Executive Officer
Kathy has worked in rural and remote parts of Western Australia with and for people with disability for 35 years. Kathy has experience in a civic, voluntary, direct care and senior management roles including 13 years as a host family in an ILO arrangement.
Championing rights, inclusion and equity have been a driver for Kathy to take on roles such as Board member (2010-2014) and then Deputy Chairperson of the Disability Services Commission from 2014-2017. Kathy currently chairs the Council for Regional Disability Services (CORDS) in WA and is an independent advisor on rural and remote issues for the Independent Advisory Council for the Australia Disability Strategy.
Passionate about learning and equity of access and quality of life for people who live in rural Australia, Kathy holds a Bachelor of Social Science (Human Services), a Masters in Regional Development and post grad Certificate in Australia Rural Leadership.
Piers Yates-Rounds
Operations Manager
Piers is a qualified social worker with over 30 years' experience working in child protection, mental health, prisons and private practice in rural and remote setting within Australia and internationally. Piers has also assisted the Family Court of Western Australia with Single Expert Witness Reports.
At the age of 17 he joined the Australian Army Infantry Corps and progressed to the role of Military Police where he worked for six years.
Piers has a long history with the Kimberley having first visited Broome in 1979 during which time he worked to build the cattle yards on Port Drive and develop Shamrock Station.
Dr Rebecca Hunt
Therapy Services Manager
Rebecca has worked across health, aged care, disability and education sectors throughout her 30 year professional career, with the past 16 years being in a regional community based setting. She qualified as a Physiotherapist and additionally has completed a Master of Science in Community Based Rehabilitation and a PhD.
Rebecca has extensive experience in management of multi- and trans-disciplinary teams, particularly in regional settings and enjoys supporting both staff and participants face to face and remotely. She has worked predominantly in the not-for-profit sector and has an in depth understanding of government funded systems as well as other funding models, including the NDIS, to enable coordinated and flexible service delivery. In her spare time Rebecca enjoys water sports and community activities. She is excited to be part of the Far North team and immerse herself in the Kimberley..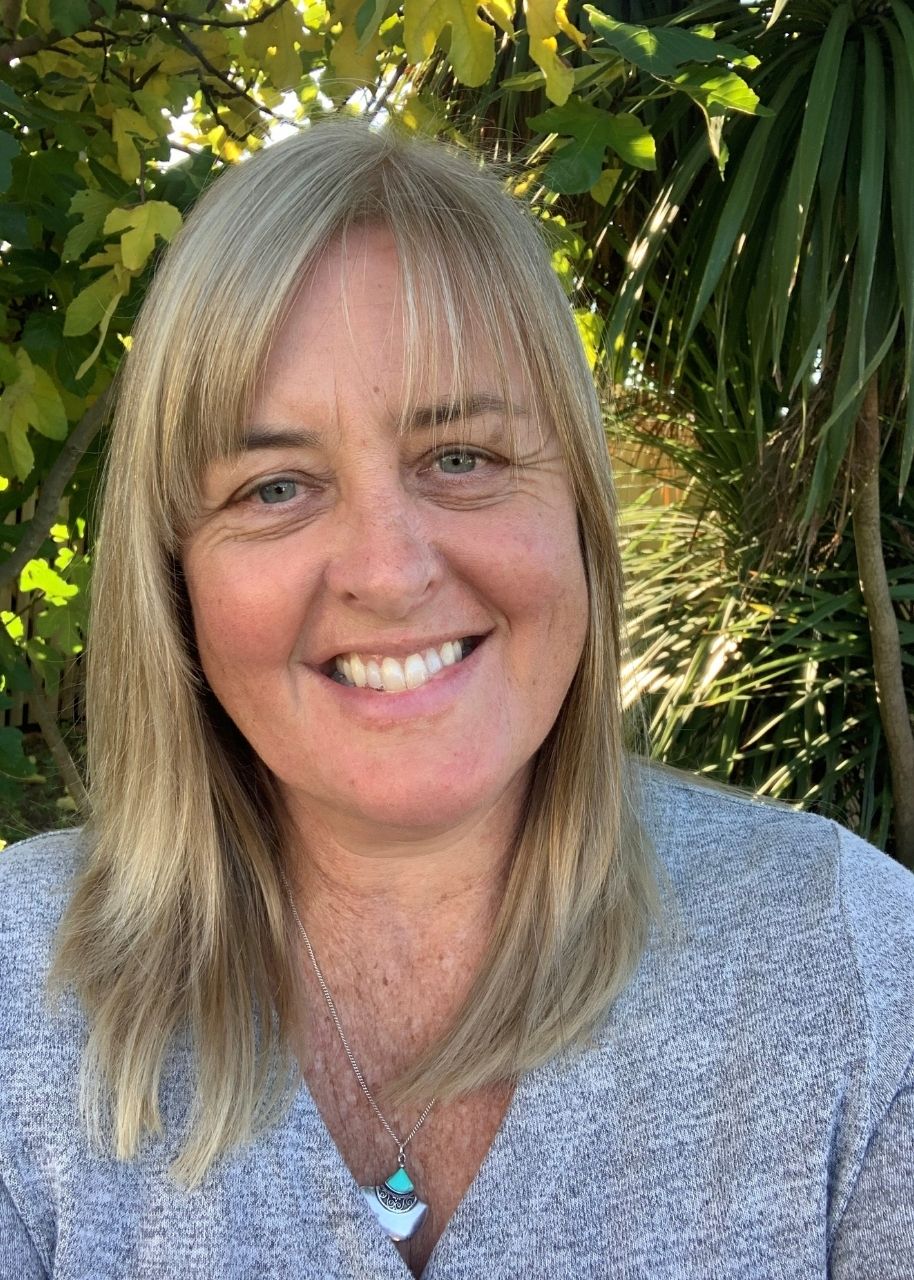 Peter Martin
Corporate Services Manager
Peter is an accounting professional with extensive experience within the commercial and not for profit sectors. Peter worked professionally within the manufacturing, mining, agricultural and public health sectors before venturing to the Kimberly where he spent 10 years working within Aboriginal Corporations. Peter brings a wealth of practical commercial accountability.
Jilyan is a qualified accountant with over 25 years' experience which includes financial accounting, payroll, company secretary and consultant for small to large businesses. She has worked with diverse clients across a wide range of sectors to develop successful businesses and teams. Jilyan has been a consultant with Far North for four years and she is focused on the importance of teamwork to ensure Far North continues to operate at the highest standard.
Jilyan graduated from the University of Western Australia in 1996 with a Bachelor of Commerce (Accounting & Finance). She worked in the tax division at Hall Chadwick for four years where she qualified as a Chartered Accountant.​
Michael Chiutare
Human Resources Manager
Hospitality studies at South Metropolitan TAFE opened a wide range of opportunities for Michael. Soon after completing his Advanced Diploma, Michael entered the second year of a Bachelor Degree in Human Resource Management at Edith Cowan University.
Michael continued working in hospitality at supervisory and managerial levels while furthering his studies. In 2010, Michael completed a Masters of Business Administration (MBA) and took up an opportunity to work with mining contractor, Compass Group as a Catering Supervisor in Port Hedland and at the Gorgon Project on Barrow Island. Michael joined Far North in July 2021 as a passionate HR practitioner and progressed to current role of A/HR Manager.
Linda McSherry
Quality & Compliance Manager
Linda is a motivated high achiever with a demonstrated track history of improving business systems and developing effective teams.
Linda has worked across mining, health, native title, and disability sectors throughout her career. She is qualified in Commerce, OHS & Risk Management and Governance. She is currently a Disability Services Commission board member on the WA Disability Advisory Council.
A mother of two boys, Linda loves going on a camping, fishing or hiking adventure with her family, dabbling in art and playing Floorball.
Michael Dawson
Marketing and Communications Manager
Michael has worked across the Kimberley for over a decade in the Aboriginal Community Controlled Health Sector. He is a qualified, experienced Graphic Designer with post-graduate qualifications in Professional Writing, Health Promotion and Organisational Communication. Michael also has training and implementation experience with the World Health Organisation's Communication for Behavioral Impact in Health and Social Development (COMBI).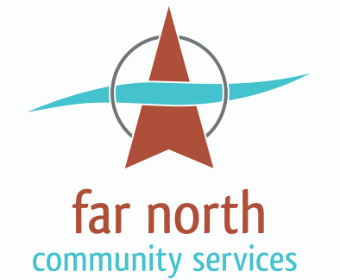 Angelyn Zulu
East Kimberley Service Delivery Manager
Angelyn is a highly motivated, progress focused person with nine years of experience working in the disability sector. She has a passion for supporting people with disability and strives to provide individualised and culturally informed supports and services.
Prior to working in the disability sector, Angelyn worked in management within Human Recourses. Her qualifications included a Diploma in Human Recourses Management and a Diploma in Theology and Counselling.
Angelyn leads a proficient and talented team focused on providing person-centred supports and delivering inclusive programs that support people to achieve their goals.
Edwin Kosgey
Broome Disability Services Manager
Edwin has seven years experience working in the Disability sector, with three years in management and four years of coordinating support services for people with disability in long-term accommodation and respite settings in Perth and Regional WA. Edwin is qualified in Human Resource management, certified in Occupational Health and Safety and has been a member of the Australian Community Workers Association (ACWA) since 2019. Edwin is experienced in the assessment of individual support needs and the planning and the implementation of support programs that are value and community based, person-centred and culturally appropriate.
Edwin is a proactive and compassionate leader who supports his team to provide safe services to people with complex needs to live in a safe environment while ensuring services are delivered in a safe manner.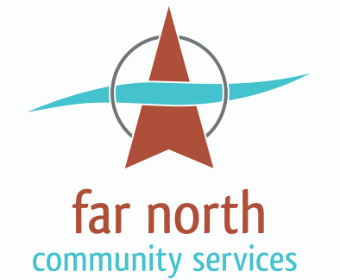 Rosalind Clarke
Derby/Fitzroy Crossing Disability Services Manager
As a social worker based in Northern Australia for many years, Roslyn has diverse, extensive experience and skills working in in community development, program management and service coordination roles. Roslyn holds a Bachelor's degree in Social Work and a Masters in Human Rights.
Elaine Clarke
Training Manager
Elaine was born and raised in Ireland where she attended University and obtained a Bachelor of Arts degree in Applied Social Studies in Social Care. Elaine had the opportunity to study and gain a deeper insight into the impact trauma can have on a person and the trauma model of care continues to place an integral role in her work today. Prior to her move to Australia, Elaine worked for many years in supporting people and their families with disabilities to reach their goals and aspirations and to live a good life. An integral part of Elaine's core values is adopting a person centred approach at all times and walking alongside the person to live their best life. Elaine worked as West Kimberley Disability Services Manager for Far North prior to her current role as Training Manager.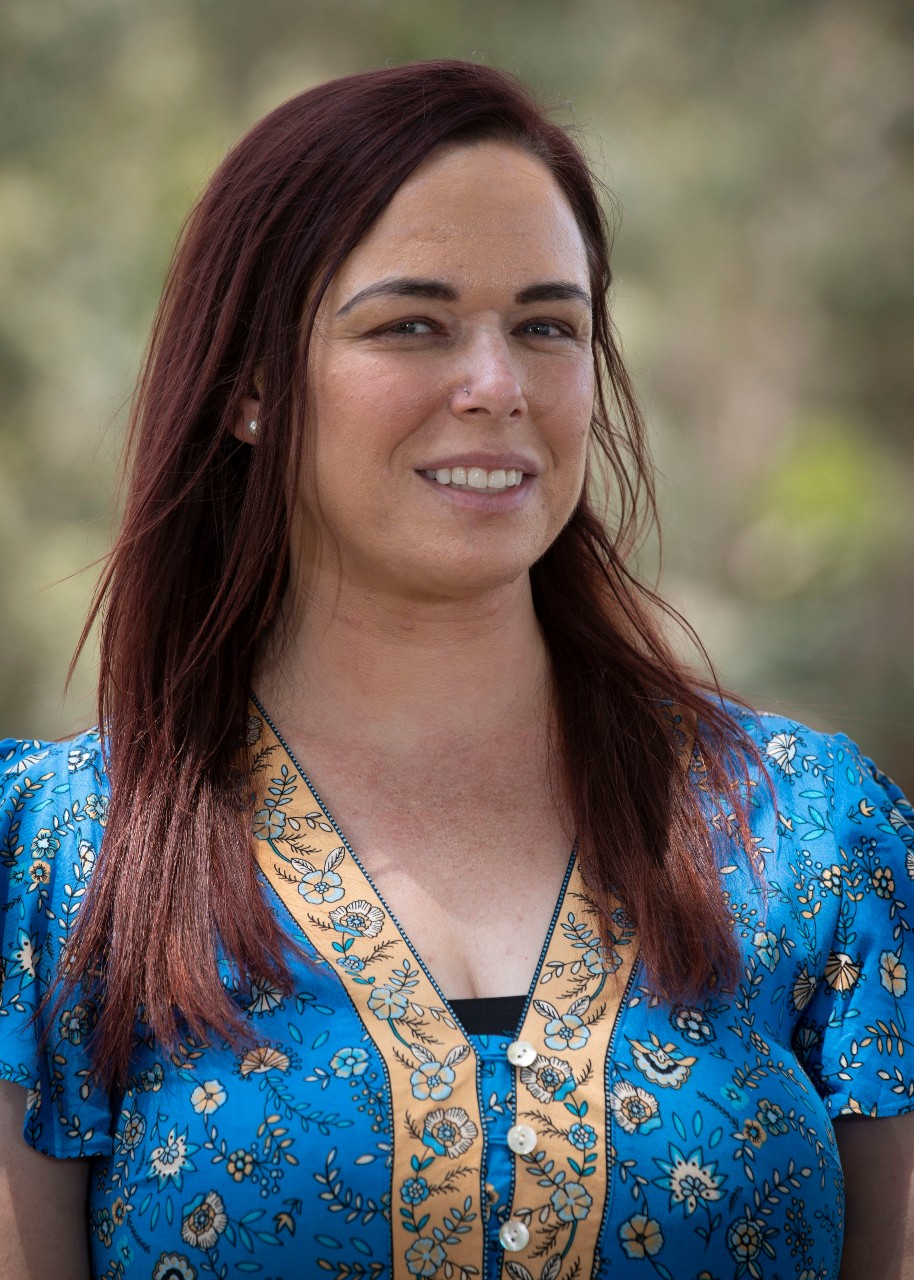 Lucy Leeder
Executive Assistant/ Database Manager
Lucy holds qualifications in Medical Administration and has worked in the WA Disability sector in both metro and regional areas for almost 8 years. Having been part of our team at Far North for more than 6 years, she has extensive knowledge on the organisation's data systems, governance and NDIA funding. 
You are at the core of everything we do
We understand people are faced with real challenges, that's why we do what we say we will do and are accountable for the outcomes. We work to the strengths of all people and are flexible in delivering the best outcomes for people and their families. We're here to help you and your family and we're sensitive to the impact we have on the lives of people we support.