Respite (Short-Term Accommodation)
Do you need a break?
Everyone needs a break from time to time to feel rested.
Our respite houses are a safe space. You and your family can feel good knowing you're getting the support you need to have a break, try new things and or go somewhere new.
Step 1
Come and have a yarn
Step 2
Choose your services and how you want to be supported
Leo's Story
Leo lives in Fitzroy Crossing with his family. Leo likes the idea of a holiday in Broome and it gives his family a break from their caring role. Leo comes in to Broome with Donna who lives in Fitzroy Crossing and coordinates his supports. Leo and his family trust Donna.
When Leo is in Broome he gets a haircut and he buys a new belt, he gets to see people he knows and enjoys staying at the respite house.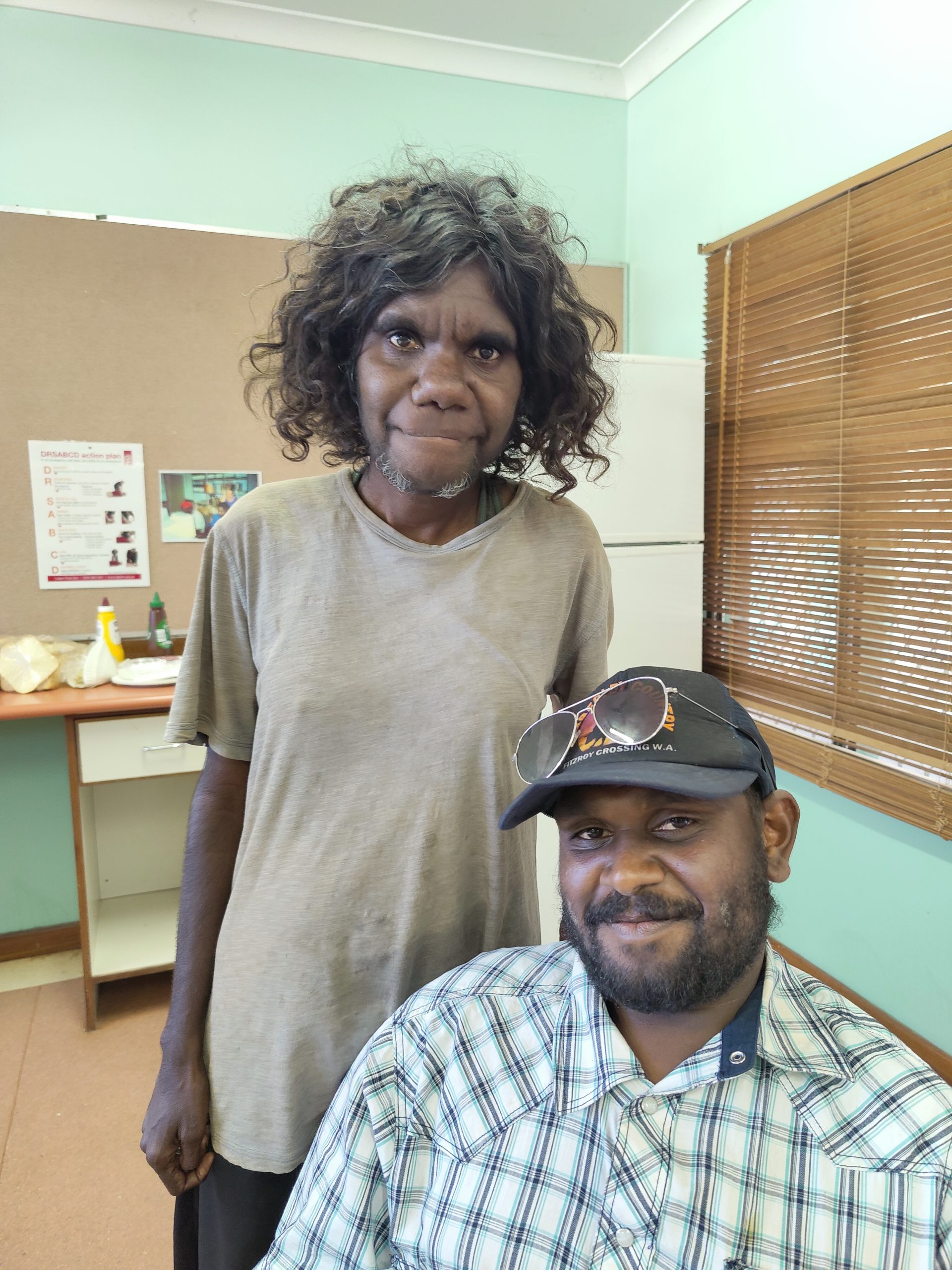 You are at the core of everything we do
We understand people are faced with real challenges, that's why we do what we say we will do and are accountable for the outcomes. We work to the strengths of all people and are flexible in delivering the best outcomes for people and their families. We're here to help you and your family and we're sensitive to the impact we have on the lives of people we support.