Supported Independent Living
Do you want to be independent and live in your own home?
Everyone is different and what makes a house a home will vary for each person. That's why we work with you and your family to support you in a way that focuses on how you stay connected with family, friends, culture and the community and that your home and supports reflect what's important for you.
Step 1
Come and have a yarn
Step 2
Choose your services and how you want to be supported
Vinney's Story
Vinney lives in a share house where he receives support to live independently.
Vinney enjoys the company of his house mates and is supported by Far North with daily living tasks.
Vinney enjoys spending time in his community. He loves playing basketball, fishing and volunteering.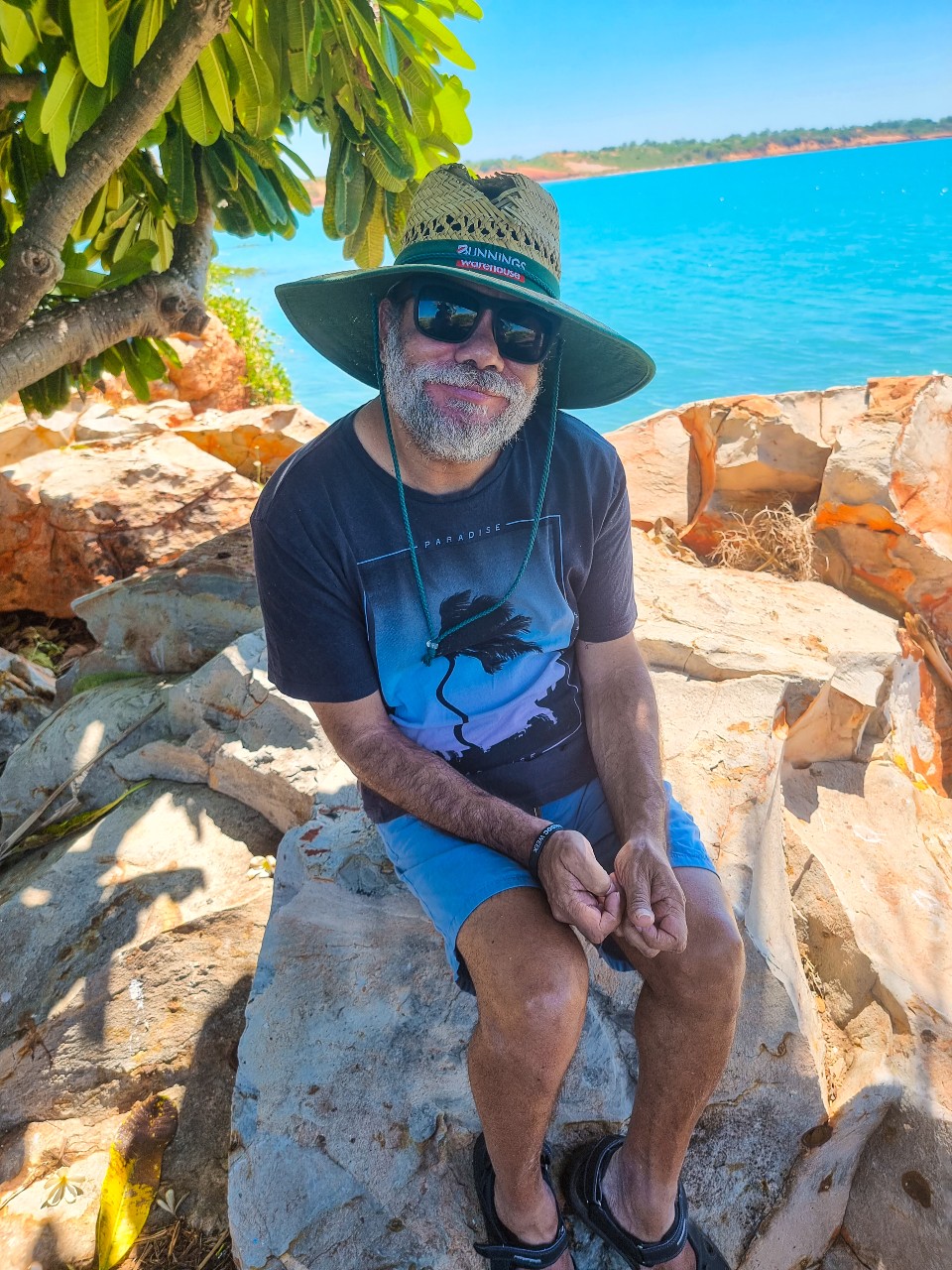 You are at the core of everything we do
We understand people are faced with real challenges, that's why we do what we say we will do and are accountable for the outcomes. We work to the strengths of all people and are flexible in delivering the best outcomes for people and their families. We're here to help you and your family and we're sensitive to the impact we have on the lives of people we support.