Far North Community Services was incorporated on the 25th August 2016. This followed lots of conversations with people with disabilities, their families and carers and other services across the Kimberley.
We heard that families want a local service provider, with staff who live and work in the region. Families told us the service has to be flexible to their needs and they wanted strong relationships with our staff where trust is built over many years of continuity and reliability…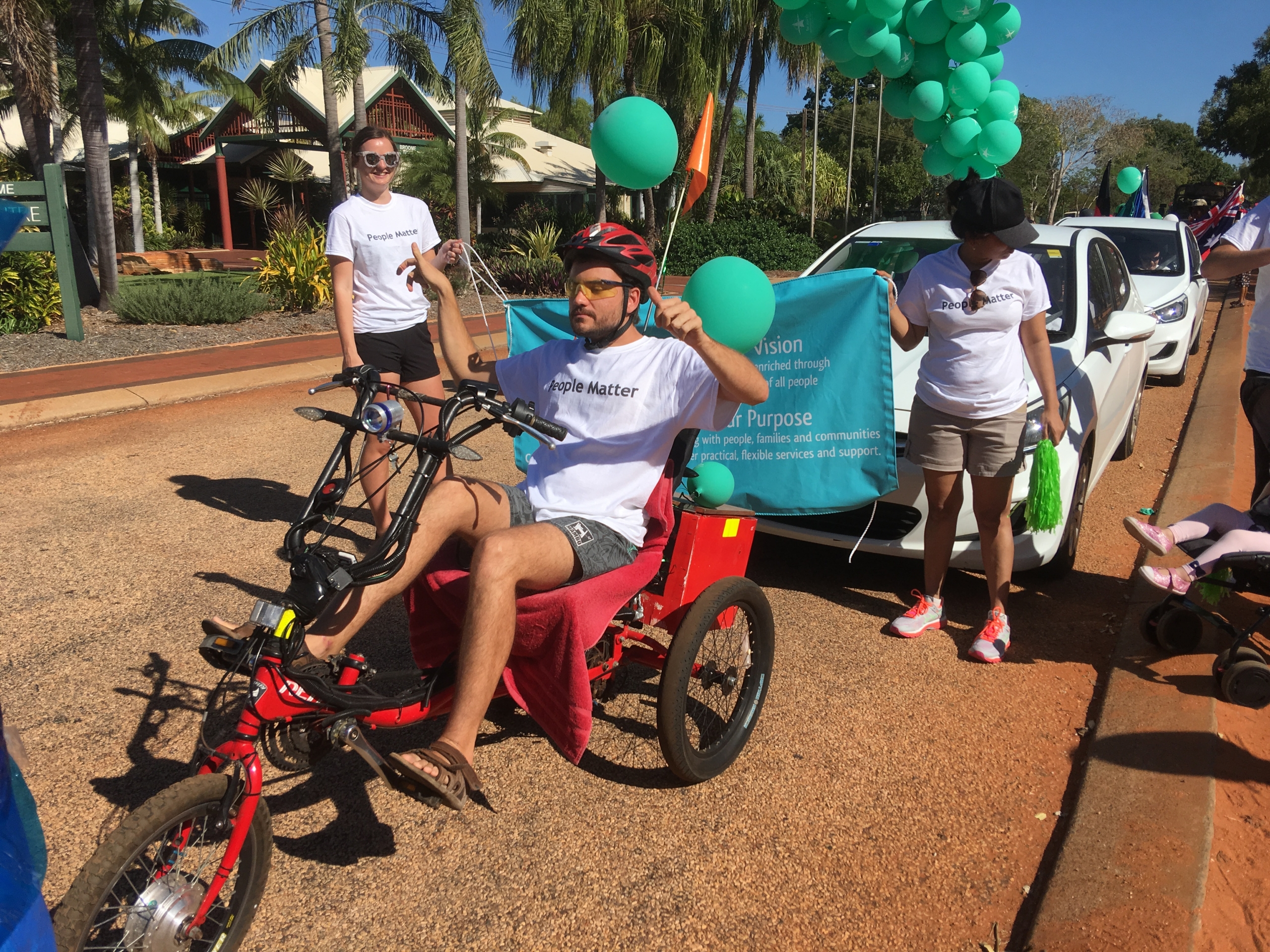 Far North Community Services is a registered provider with the NDIS. Our team have many years of experience supporting people with disabilities and their families and we are passionate about quality services where we help people to achieve their goals.
We believe people with disabilities and their families want to be in control of their own lives and the services they receive. We work in partnership with you and have a range of ways you can manage your plan and supports that are flexible and meet your needs. We aim to assist you to achieve your goals, keep your families strong and empower you to manage your NDIS plan.
Our offices are in Broome, Derby, Fitzroy Crossing, Halls Creek and Kununurra however, we deliver services all across the Kimberley. At Far North we believe in inclusion, keeping families strong, respecting and celebrating culture and constantly learning so we can support you in the right way.