Managed by Far North
We coordinate and manage your funding on your behalf. Through a partnership approach, we recognise that you have the right to choose how, when, where and who delivers your supports and services.
We will develop a Service Agreement with you that details the funding in your plan when it is due for review, how you would the plan reviewed and the best way to communicate with you.
Share-Managed

Shared Management is one way of achieving Self Directed Support. It is where your funded supports are managed in a shared arrangement with Far North. Your funding will be received by Far North; however you will engage your own support staff. The responsibility for meeting relevant legal obligations is shared.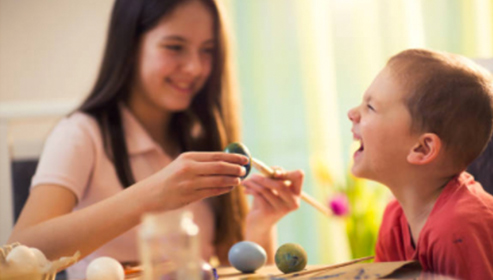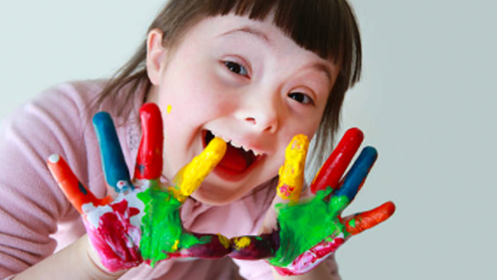 Fee-for-Service
Far North has arrangements in place with private companies, Government agencies and individuals to carry out fee-for-service supports and services.