Managed by Far North
We coordinate and manage your funding on your behalf. Through a partnership approach, we recognise that you have the right to choose how, when, where and who delivers your supports and services.
We will develop a Service Agreement with you that details the funding in your plan when it is due for review, how you would the plan reviewed and the best way to communicate with you.
Plan Management

If you choose to use Far North as your Plan Manager, we will pay your providers for the supports you purchase directly from the budgets in your plan, help you keep track of your funds and do any financial reporting for you. Depending on your circumstances, as your Plan Manager we can also help you choose your providers. A Plan Manager is funded within your plan and we are here to help you.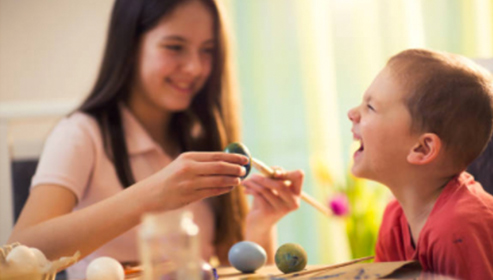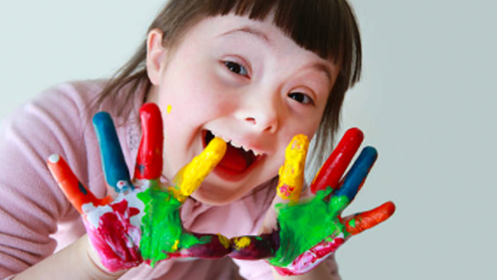 Fee-for-Service
Far North has arrangements in place with private companies, Government agencies and individuals to carry out fee-for-service supports and services.
We are also able to provide therapy as a 'fee for services' if a family don't have access to therapy through a funding scheme.
This can be for;
General Occupational Therapy including, behavioural, fine motor, gross motor, general assessment.
Support Coordination
A Support Coordinator can help you to connect with services in your area, or to coordinate all of the supports and services in your NDIS plan. Our Support Coordinators are well connected in the community, have many years of experience and have wide networks, they can give you information that helps with decision making.
Your Far North Support Coordinator will help you build the skills you need to get the services in your plan. This may include achieving your goals, living more independently, increasing your skills and being included in your community and in employment.
Specialist support coordination is a higher level of support coordination. It is for people whose situations are more complex and who need specialist support, our Therapy team can assist with this.
How we can help you:
• Understand your plan and what supports and services you can pay for with your NDIS funding.• Understand what is the responsibility of other services, such as the health or education systems, or your state or territory government.
• Connect with community and other government services.
• Find providers who meet your needs and will help you achieve your goals.
• Put service agreements and service bookings in place with your providers.
• A point of contact if you have questions, concerns or something in your life changes.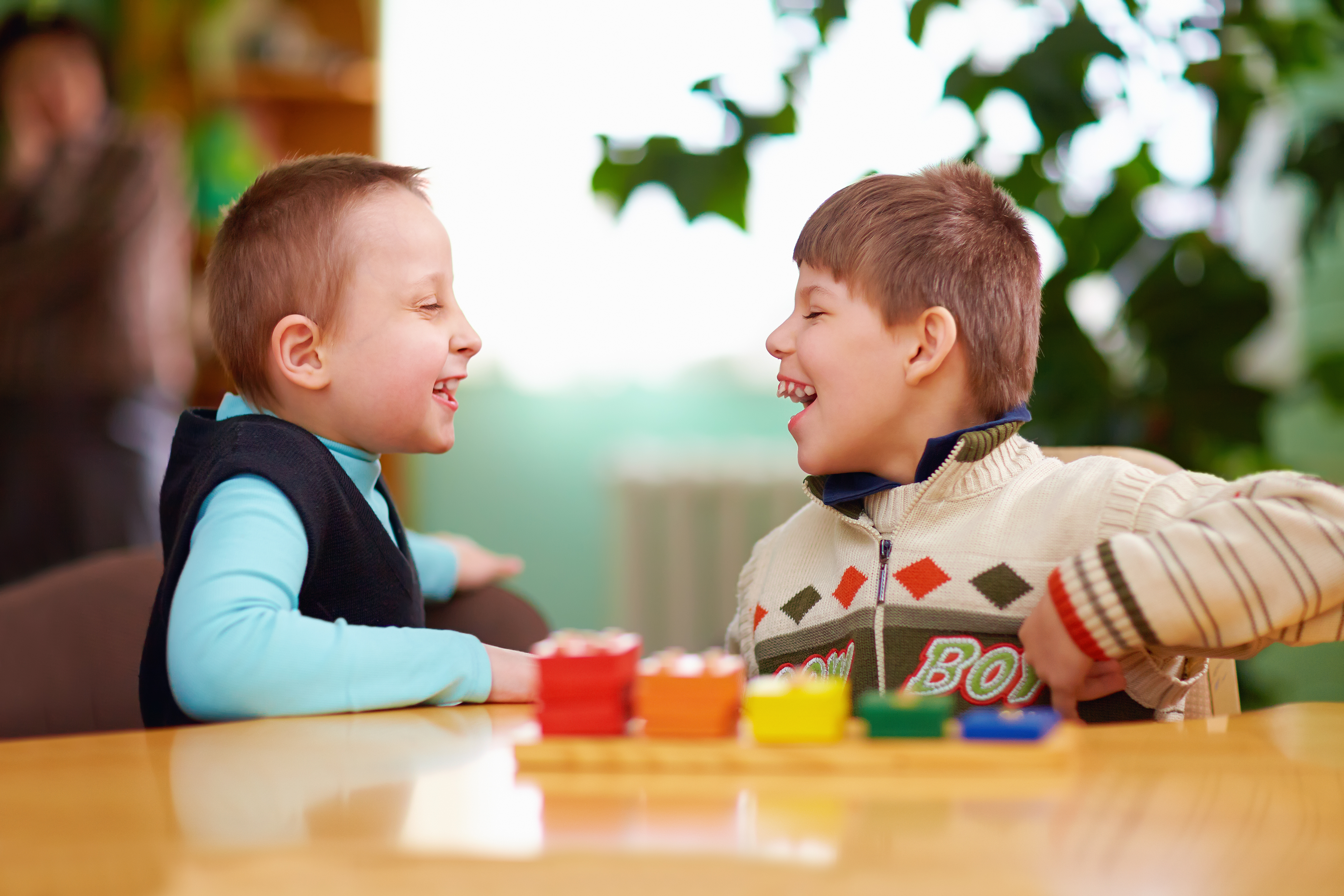 Therapy Services
Far North Community Services are a registered therapy provider for the National Disability Insurance Scheme (NDIS) for the Kimberley. With bases in Broome, Derby, Fitzroy Crossing, Halls Creek and Kununurra, Far North are passionate about delivering functional, person and family centred therapy services.
A flexible, transdisciplinary, evidence-based and creative approach, Far North Therapy Services work with you and your family to develop a therapy plan that is tailored to your individual circumstances.
Far North are registered to provide;
• Occupational Therapy
• Psychology
• Physiotherapy
• Speech Pathology
Our therapy vision is to work with you to increase your independence and make sure therapy services are fun, built into your everyday life and holistic in their approach.