Our team is all about listening to you and working with you to achieve your goals. You can work with our team who provide specialised therapy intervention to target your individual and family goals. 
Dr Rebecca Hunt
Therapy Manager
Belinda Healy
Speech Pathologist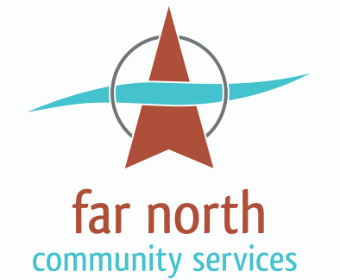 Ashleigh Purcher
Senior Occupational Therapist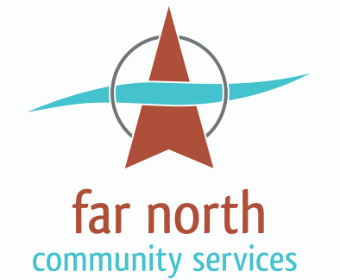 Tamarii McHugh
Therapy Administration Support Officer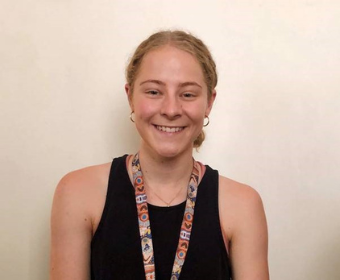 Sophie Darcy-Evans
Physiotherapist
Justine Hancock
Speech Pathologist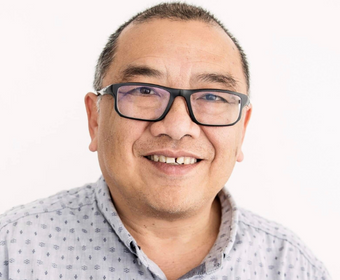 Augustino Encabo
Behaviour Support Practitioner
East Kimberley and West Kimberley
Amber Johnson
Occupational Therapist
Grace Byass
Senior Physiotherapist
Hayley Beels
Occupational Therapist
Kayla Devellerez
Occupational Therapist
Lauren Fosbery
Speech Pathologist
Elizabeth Willis
Senior Physiotherapist
Kaitlin Cleghorn
Occupational Therapist
We will work alongside you, your family, and your team so that you can participate at home, work, school and in the community.
Our therapy services are tailored to your individual needs and are just as unique as you are.