​Our team provide specialised therapy intervention to target your individual and family goals.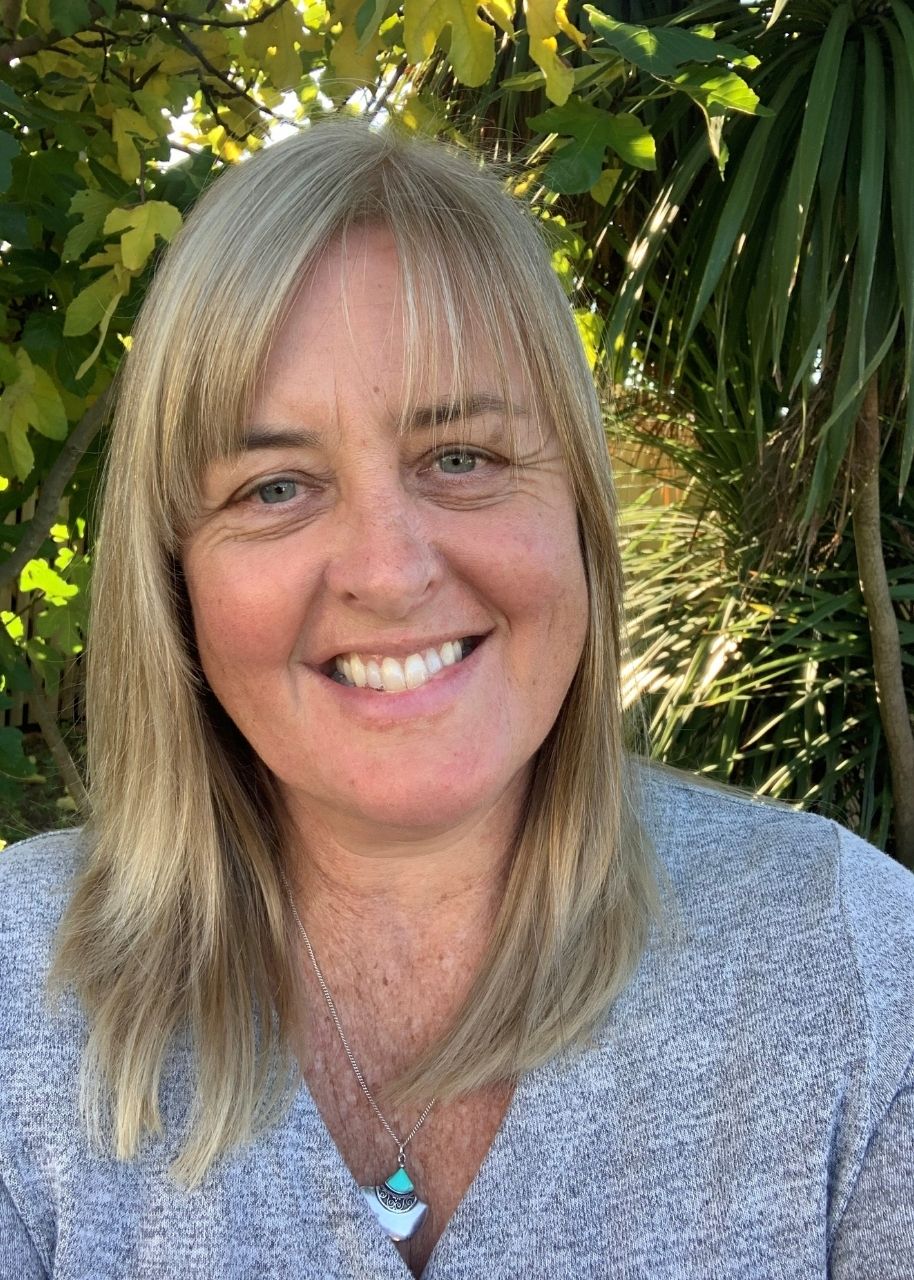 Dr Rebecca Hunt
Therapy Manager
Augustino Encabo
Behaviour Support Practitioner
Maxim Wolfensberger
Therapy Admin Officer
Rana Hunter
Therapy Support Officer/Aboriginal Allied Health Assistant
Grace Byass
Physiotherapist
Lauren Fosbery
Speech Pathologist
Sam Bird
Speech Pathologist
Georgia Earnshaw
Speech Pathologist
Hayley Beels
Occupational Therapist
Kaitlin Cleghorn
Occupational Therapist
Bree Nield
Occupational Therapist
Sophie Waddington
Occupational Therapist
Kayla Devellerez
Occupational Therapist
Amber Johnson
Occupational Therapist
Sophie Darcy-Evans
Physiotherapist
Belinda Healy
Speech Pathologist
Ali Rose Bolton
Speech Pathologist
We will work alongside you, your family, and your team so that you can participate at home, work, school and in the community.
Our therapy services are tailored to your individual needs and are as unique as you are.